Description
After Christopher Columbus found the New World, the North American continent were colonised by the Europeans who had far superior technology, among which were the Russians. The promyshlenniki, merchants and fur trappers which expanded through Siberia arrived in Alaska in 1732. However, just a little over a century later, the Russian Tsar Alexander II sold off the entire Alaska to the US for $7.2 million ($151 million in today's value) as it was considered a barren wasteland not worth to spend resources defending. The purchase added 1,518,800 square kilometres of land to the US' territory, which worked out to be $0.42 per acre.
As we know today, Alaska is rich in oil reserves, being one of the top few oil producing states in the US. What was once thought to be a wasteland has become one of the most valuable assets of the US. For those of us who had played the game Civilization before, we would know that as we climbed the technology tree, new resources may be discovered on what was once a piece of barren tile (land). From oil to uranium, the advancement of technology allowed mankind not only to unearth new resources, but also to process them and to use them for practical applications.
That is why we sometimes see countries going to great lengths to fight over pieces of territory, whether big or small. A lesser known territorial dispute would be that between Singapore and Malaysia over an island called Pedra Branca with only a size of 8,560 square metres. Although Singapore held on to the territory mainly for sovereignty reasons, but a secondary reason is that there is that little possibility that the land may cover resources we have not yet discovered. For a land scarce Singapore, that certainly is something significant.
We expand out to the global stage. The South China Sea is an ongoing dispute between China, the Philippines, Vietnam and Indonesia, with some other countries mentioned at times. The Senkaku Islands (Diaoyu Islands) is also another ongoing dispute of China and Japan over sea territory. As always, sovereignty and resources are always the top 2 reasons. The South China Sea has proven to have oil and gas reserves as well as being an important trade route. Dominance over the region will give not only control of the resources but also power in the geopolitical sense.
In the case of South China Sea, China has been militarising the area despite protests from other countries. As much as we want to say that is wrong, there is nothing much the weaker countries can do. Those with the military might have often ignored the claims and pleas of others, doing as they please. The US is such, and China while much better than the US is also no saint. Such is humanity. Whoever is strong sets the rule.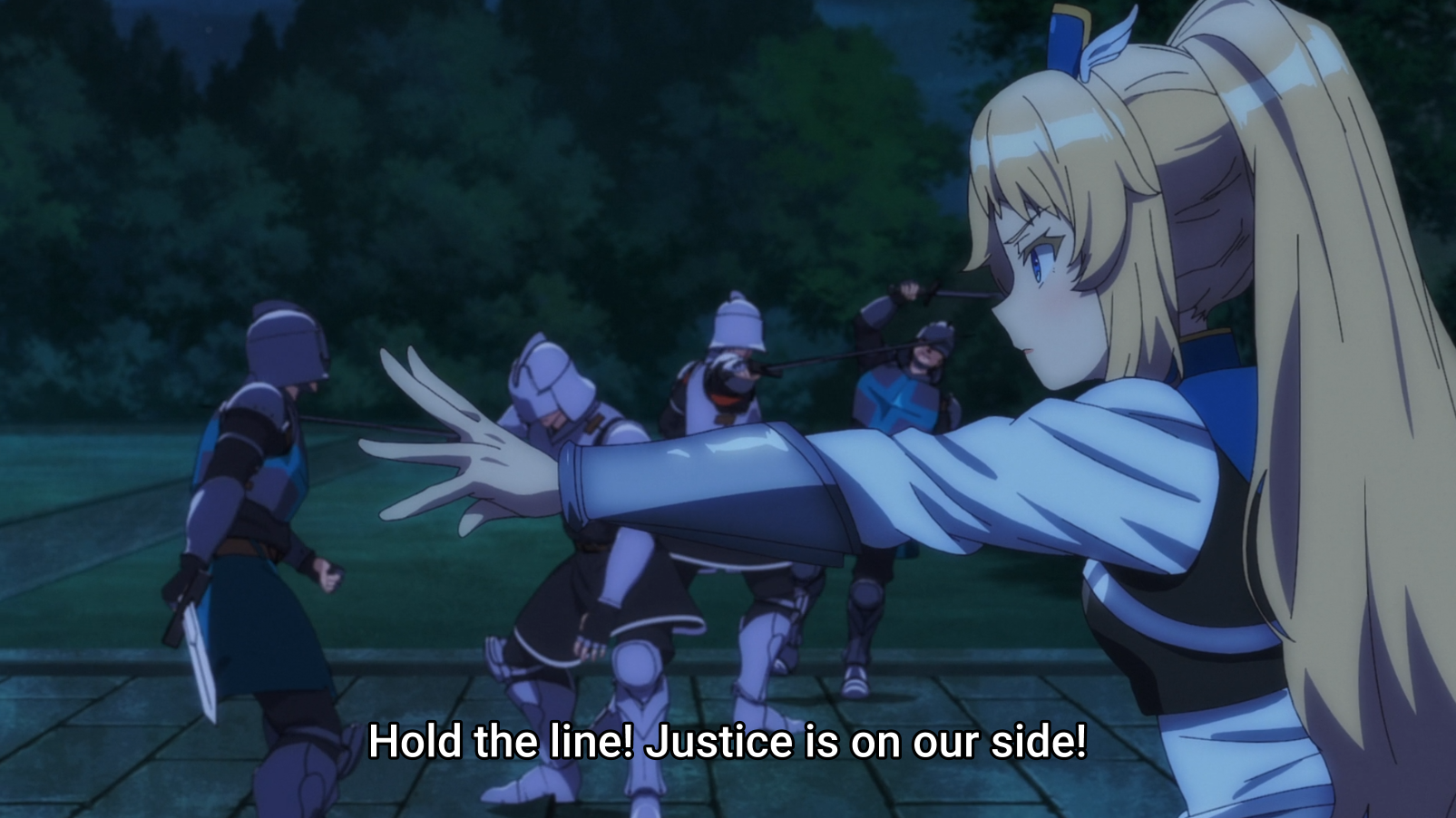 Throughout history, mankind has waged war on each other. From military war to economic warfare, from cultural infiltration to diplomacy, countries have attempted to exert their control not only in physical territory but to establish their domain on different levels as well. We see the rise and fall of empires one after another, and today's civilisation is no different. Countries we see today may disappear in the future, and countries yet to come may be born in time to come. Humans segregated by geography, by religion, by culture, by race and tribe have been constantly trying to expand out their domain even if it eats into the others.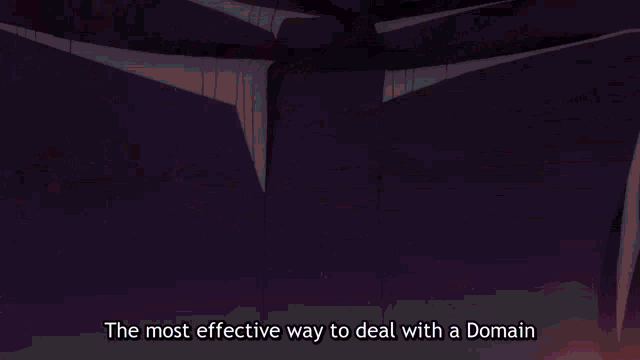 This is the same when it comes to the internet. Anyone who wishes to have a piece of the territory online that they can truly call their own will have to get a domain name. In my case, my domain name will be https://no-more-fairytales.com/. Just like the physical territories which countries fight for, a good domain name is worth a lot of money, proved by past cases of high value transactions over the acquisitions of certain strategically important or simply nice sounding domain names.
Lucky for us, we do not need to recruit any military personnel to defend and safeguard our own domain. Simply register an account with Namecheap using the link provided above, and once you have bought an available domain name, it will be yours till the day you give it up. From registering a domain to web hosting, from email set up to getting your own dedicated server, Namecheap has it all covered. Get your own domain today, and expand your presence online in a territory that is truly yours.